Contract awarded for Apollo Bay dredge replacement
The Apollo Bay harbour is a step closer to getting a new dredge with the awarding of the design and construction contracts.
Victorian Minister for Ports David Hodgett announced that Port Macquarie company Birdon won the contract for design and construction of the dredge, while Westernport company Crib Point won the contract for the design and construction of the supporting work boat.
Colac Otway Shire Council manages the Port of Apollo Bay as a committee of management on behalf of the State Government.
Mayor Lyn Russell said the dredge and work boat were essential to the everyday workings of the harbour.

"The dredge keeps the harbour entrance free of sand deposits to ensure vessels can safely move in and out of the harbour," she said.
The current dredge, named the Gannet has been in operation since 1950, having previously served in World War I as an ammunitions barge out of Sydney Harbour.
Records are sketchy on when the vessel was constructed, but it was likely built at Gardiner Island in Sydney.
Its riveted hull construction suggests that it was possibly built around the time of the Titanic.
The Department of Transport, Planning and Local Infrastructure is providing $1.6 million for the dredge and work boat upgrade, with another $1.5 million coming from harbour reserve funds.
Design work will take about three months to complete, with construction taking about nine months.
The new dredge will offer modern features such as kelp cutters, emergency shut-off valves, and equipment for measuring and recording production output.
Cr Russell thanked the State Government for its investment of $3.1 million in the project.
"The Apollo Bay harbour is one of only three safe blue water havens in Victoria west of Port Phillip Bay," she said.
"It is an important base for our fishing industry and Council believes it is a priority to maintain and build on its status as a working port."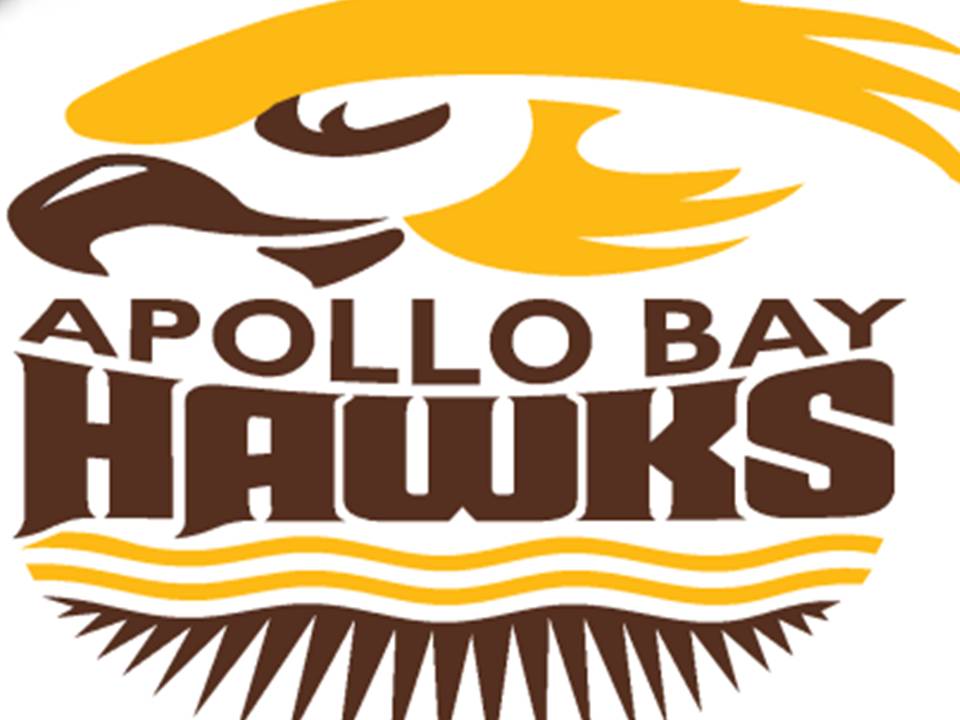 Good luck to the Apollo Bay Netball and Footy this weekend as they travel to Simpson!
See you in Our Backyard,
Darren Brimacombe
0418 317 424
Please follow us on Facebook and Twitter,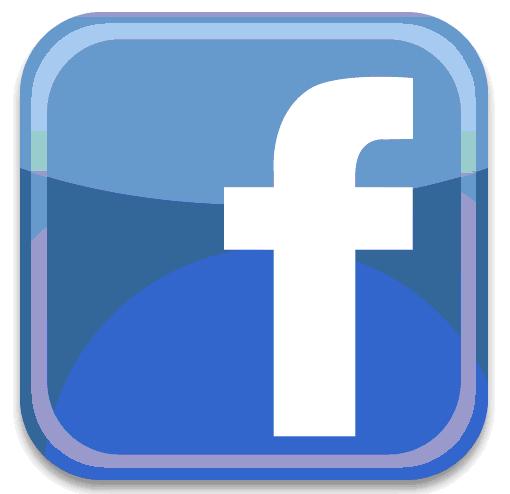 https://www.facebook.com/apollobayrealestate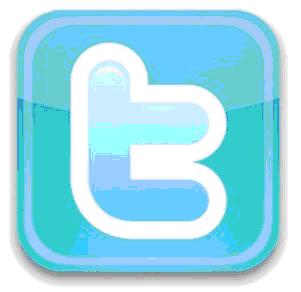 https://twitter.com/apollobayhomes