'Apollo Bay – Market Round up'.  Over the past couple of weeks I have been studying with interest R.P Data's Barwon Market Review report which includes the five municipal areas of Great Geelong, Queenscliff, Colac Otway, Golden Plains and Surfcoast Shires.
This report highlights on the final stage of the Geelong Ring Road which has been officially opened at the beginning of the year and the maximum benefit to our region yet to be fully exposed. It also draws on the fact that the major tourist attraction of the region is the Great Ocean Road which spans over 240 kilometres of some of Australia's most picturesque coastline.
 'Weekly report'.  As reported last week local boy Casey Tutungi who suffered the horrific football injury, has during the week commenced his long journey of rehabilitation at the Royal Talbot Centre and the stories of his determination are already beginning to filter back to us. The family have been taken aback by the outpouring of emotion, support and financial assistance to the Casey Tutungi Future Fund. Visit caseytutungi.com to view the latest updates on Casey and to offer your wishes and support.
The emotional announcement by Geelong captain on last night's channel 9 Footy Show was a testament to the tsunami of support that is rallying behind the family. The publicity has been enormous and Thursdays Geelong Advertiser told the story in no better way. Check it out here.
This weekend Apollo Bay Netball and Football club have the Bye – Rest up and enjoy the weekend off!
See you in Our Backyard.
Darren Brimacombe
0418 317 424
darren@greatoceanroadrealestate.com.au
'Follow us – A complimentary service'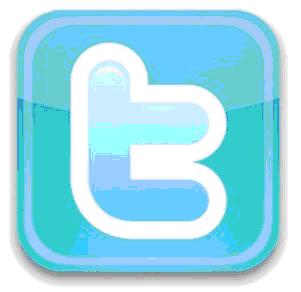 www.twitter.com/apollobayhomes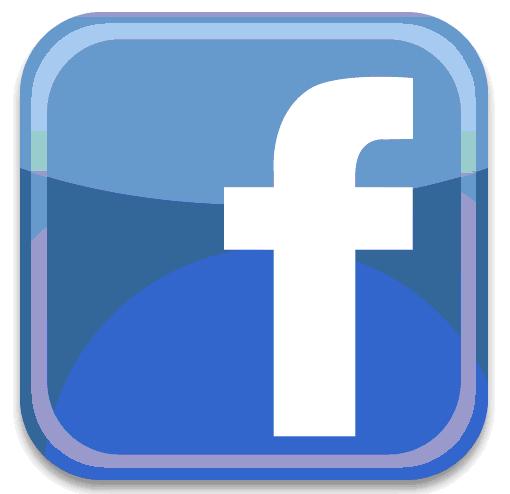 www.facebook.com/apollobayrealestate