'Apollo Bay – Market Round Up'
To round off my reviewing of the R P Data Barwon Region market review our attention this week focusses to Vendor discounting. The Vendor discounting figure tracks the difference between the price at which a home is initially listed for sale and the price at which it ultimately sells for, the figure is expressed as a percentage. A typical Barwon region house was discounted by 8.1 per cent over the year to March 2013.
This level of discounting, for houses is the highest level of discounting that has been recorded across the region since these figures have been monitored. The elevated levels of Vendor discounting across the Barwon market suggests that sellers of Barwon Homes are typically setting the initial asking price of their homes at levels that the active buyers in the market are not willing to meet. It would also tend to reflect the pressure on the property values over recent years.
'Apollo Bay– Weekly Report'
Demand for property continues to be good for coastal property when one takes into our account our past winter trends and the seasonality of what we do. Our market is no different to others where price sensitivity is foremost in the minds of buyers and our trends are no different to those exposed in the R P Data Barwon region report. We have continued to have reasonable success in matching buyers to sellers where the price is right.
Last weekends "Coming Together for Casey" round of football produced a fantastic continuing sharing of support for Casey and his family.
Goodluck to Apollo Bay's Netball and Football this weekend at they travel to Forrest.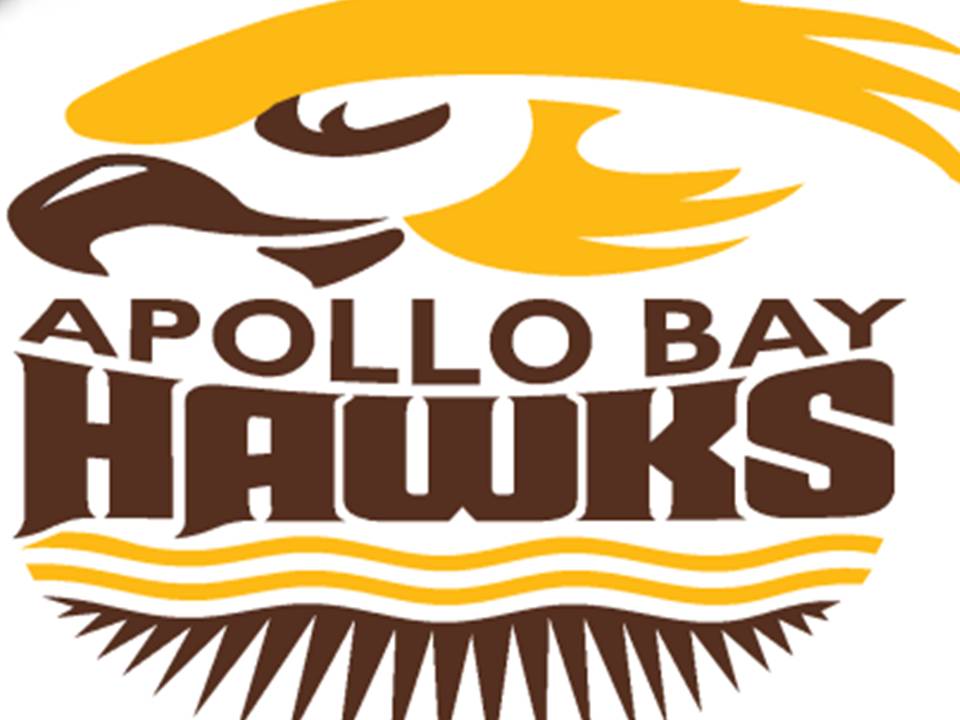 'Follow us – A complimentary service'. Free!
Facebook & Twitter :
https://www.facebook.com/apollobayrealestate
https://twitter.com/apollobayhomes
See you in Our Backyard,
0418 317 424