Good afternoon Apollo Bay
General 
The Apollo Bay Chamber of Commerce has established a steering committee to lead delivery of an outstanding Coastal Trail from Wild Dog Creek through to Skenes Creek. This shared trail for pedestrians and cyclists will add to the existing trail from Marengo to Wild Dog Creek. Once implemented the trail will be a coastal experience which will deliver economic benefits to our town by increasing visitor numbers and extending their stay.
For more information, please click on the below link
Premium Property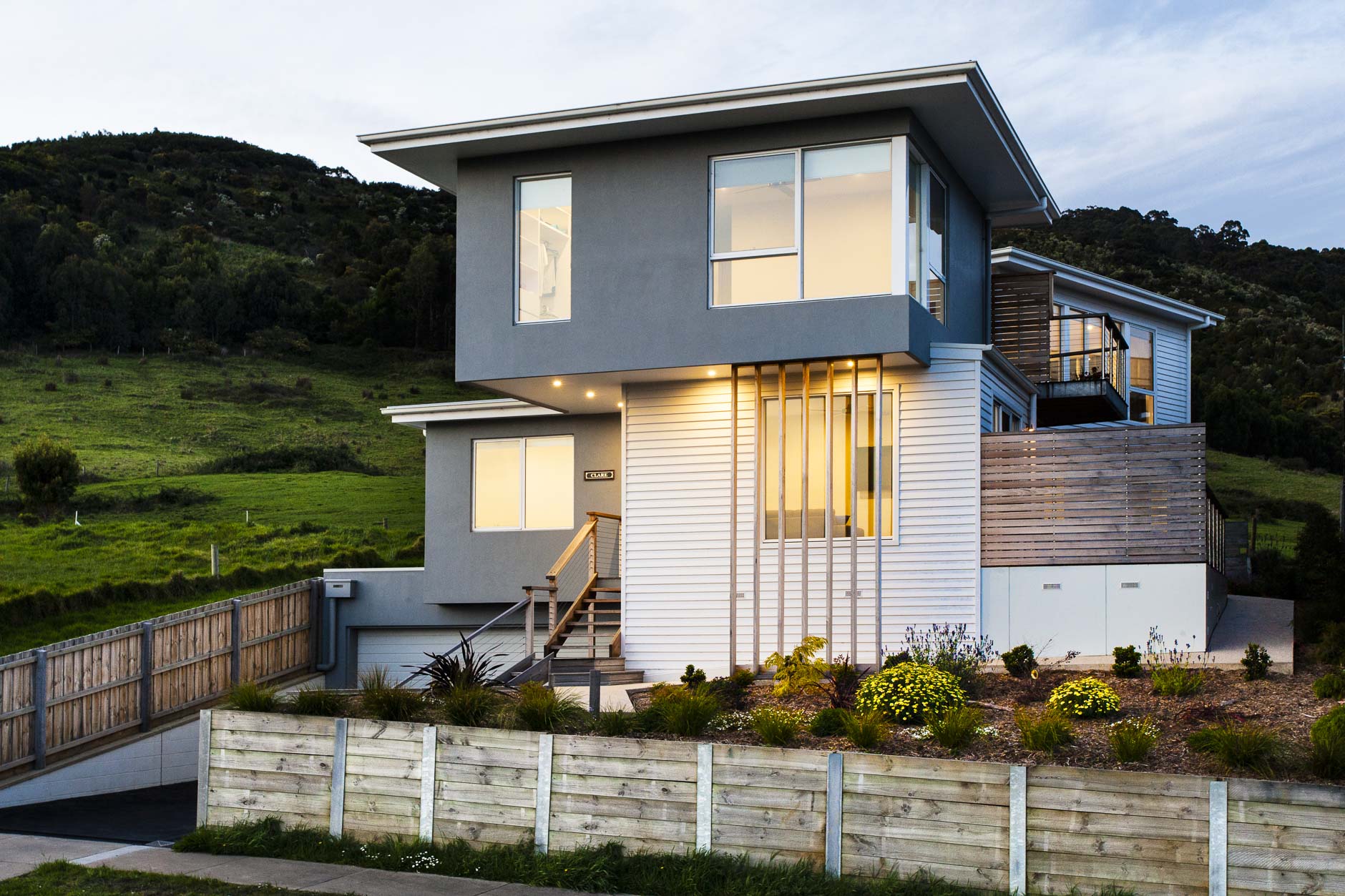 Cutting a striking presence, this luxury 4 bedroom family residence over 2 floors showcases contemporary luxury.
This light-flooded layout gives the resident spectacular views over the harbour and hills.
An impressive appointed home that combines lavishness and contemporary styles with four bedrooms, master with en-suite, powder-room, study, laundry room, pantry, large double garage/workshop and a lift to all floors.
Coastal Property
Moments away from the Great Ocean Road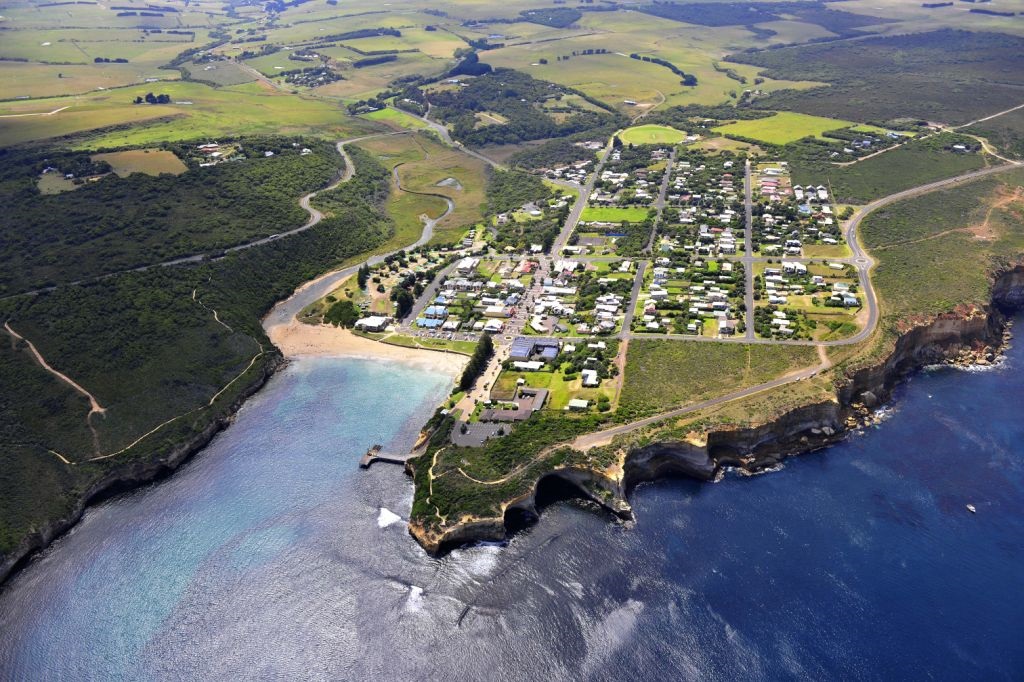 Port Campbell rezoned residential one and development plan approved for this stunning site.
The  5.731 hectare site has an approved development plan for 56 Lot Sub-Division ranging from 541m2 – 779m2.
Three street frontage – low cost construction abutting Reserve and National Park.
The only large sub-division site available on the West Coast.
Have a good afternoon

Darren Brimacombe
0418 317 424
darren@greatoceanroadrealestate.com.au
https://www.facebook.com/apollobayrealestate