Good afternoon Apollo Bay
Premium Property
Responding to the ever increasing market Great Ocean Road Real Estate has superb offerings in Apollo Bay, Marengo, Skenes Creek and surrounds.
2/22 Gambier Street Apollo Bay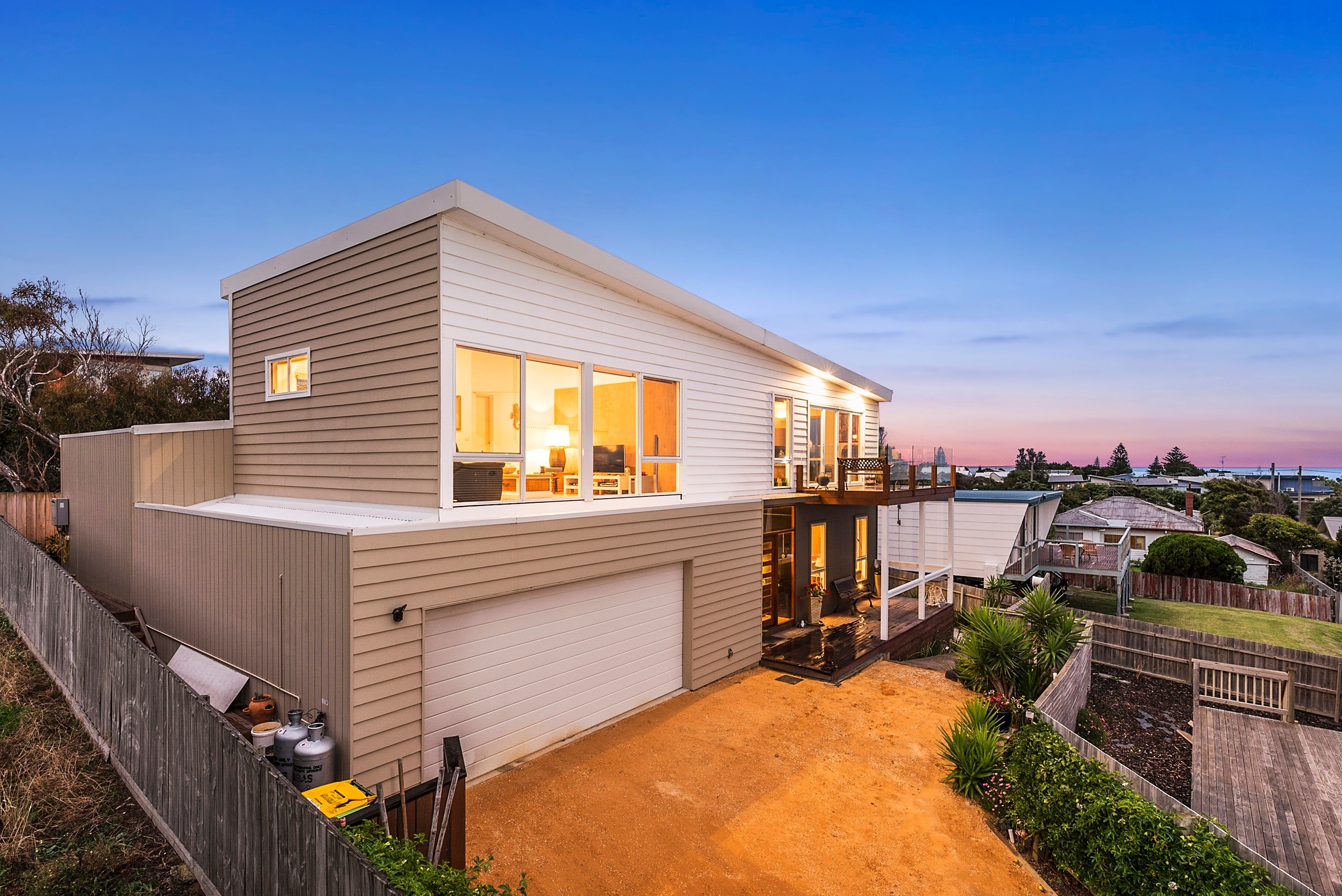 Architecturally-designed on three levels.
3 bedrooms, 2 bathrooms, home office, double garage.
Generous interior and designed with a seamless flow.
Large balcony with views over the Southern Ocean.
Set back from the street close to town centre and beach.
Low maintenance garden.
Coastal Property
Moments away from Apollo Bay beaches and cafes Great Ocean Road Real Estate presents
4/137 Great Ocean Road Apollo Bay
Absolute beachfront view of harbour.
Two bedroom lifestyle property.
Open plan kitchen/living area.
Balcony that overlooks Cape Patton and beach.
Cafes/restaurants on your doorstep.
Perfect for holiday rental or permanent residence.
In Focus
Record-low interest rates
The Reserve Bank has cut interest rates to a record low of 1.75%, in a move that will benefit the property sector.
Governor Glenn Stevens said the board believed improved lending practices in the housing sector and more moderate property price growth opened the door to lower interest rates.
Three of the four major banks have taken the RBA's lead, immediately lowering mortgage rates.
Garrett said lower rates will be good for the property sector. "Both new home building and renovations activity can be expected to benefit," he said.
Real Estate Institute of Victoria President, Geoff White, said the rate cut would help first-home buyers get into the market.
Buyers currently have access to the lowest interest rates in the nation's history, providing much needed assistance to first-home buyers.
Have a good weekend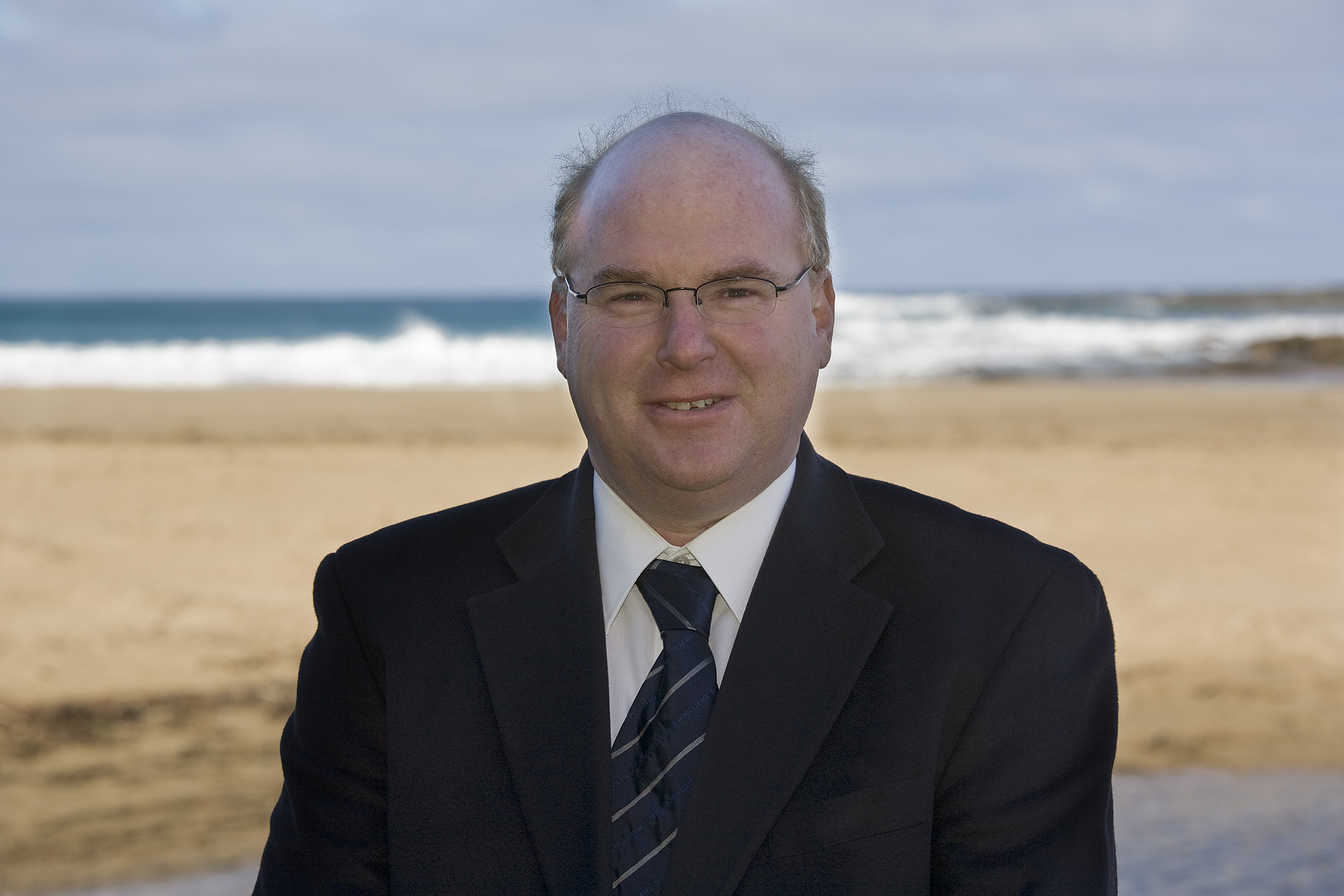 Darren Brimacombe
0418 317 424
darren@greatoceanroadrealestate.com.au
For the latest updates please feel free to follow us on facebook & twitter: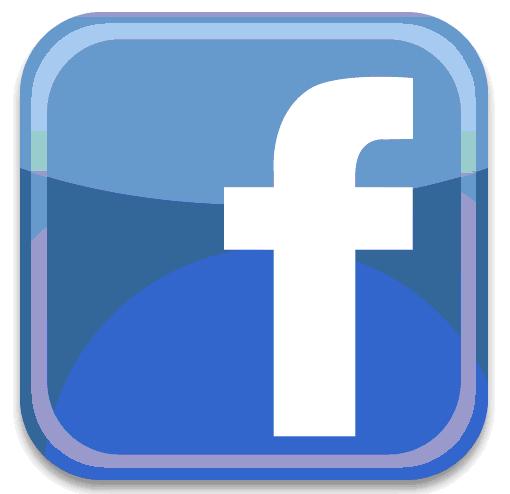 https://www.facebook.com/apollobayrealestate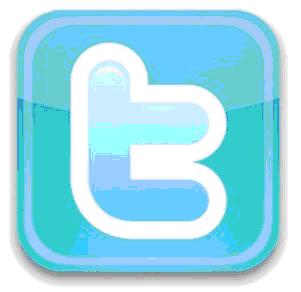 https://twitter.com/apollobayhomes