Good afternoon
It appears that we have lept into summer and Apollo Bay has seen hot properties come on to the market. With this there has been an increase of enquiries and inspections from motivated buyers looking for different types of properties.
The residence's design is from original drawings by renowned Architect, Roger Nelson, and provides voluminous and light filled open plan living.
Each and every room in the home boasts panoramic valley views through large double glazed windows and sliders, allowing for light and sunshine and wonderful winter storm viewing.
297 Great Ocean Road Apollo Bay
With spectacular views from every angle, this 3 bedroom, family home will impress with the awe-inspiring panoramic views of the ocean, Cape Pattern and the Apollo Bay Harbour.
The kitchen opens up to a lovely intimate lounge area with a combustion fire place, the living area complete with polished timber flooring and wall to floor windows to capture the full sea views. On a beautiful summer's day bathe in the views and light that this home offers.
265 Great Ocean Road Apollo Bay
The view will always remain the same with absolute Great Ocean Road frontage; lawn, beach, ocean.
The four bedrooms each have unique views. On the quiet outskirts of town, yet just a five minute's stroll to the shops and cafes.
Apollo Bay Surf Shop 91 Great Ocean Road Apollo Bay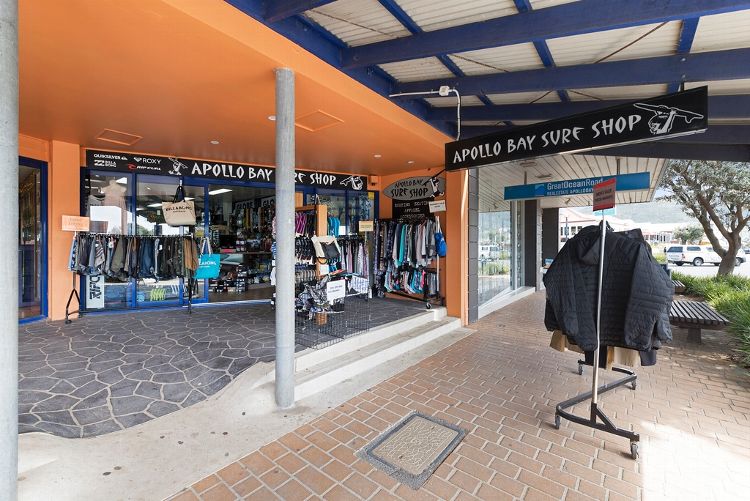 Surf, clothing retailer.
Best brands in business (Ripcurl, Quicksilver, Billabong etc.).
Long lease with consistent turnover.
Located right on the main street.
Have a great weekend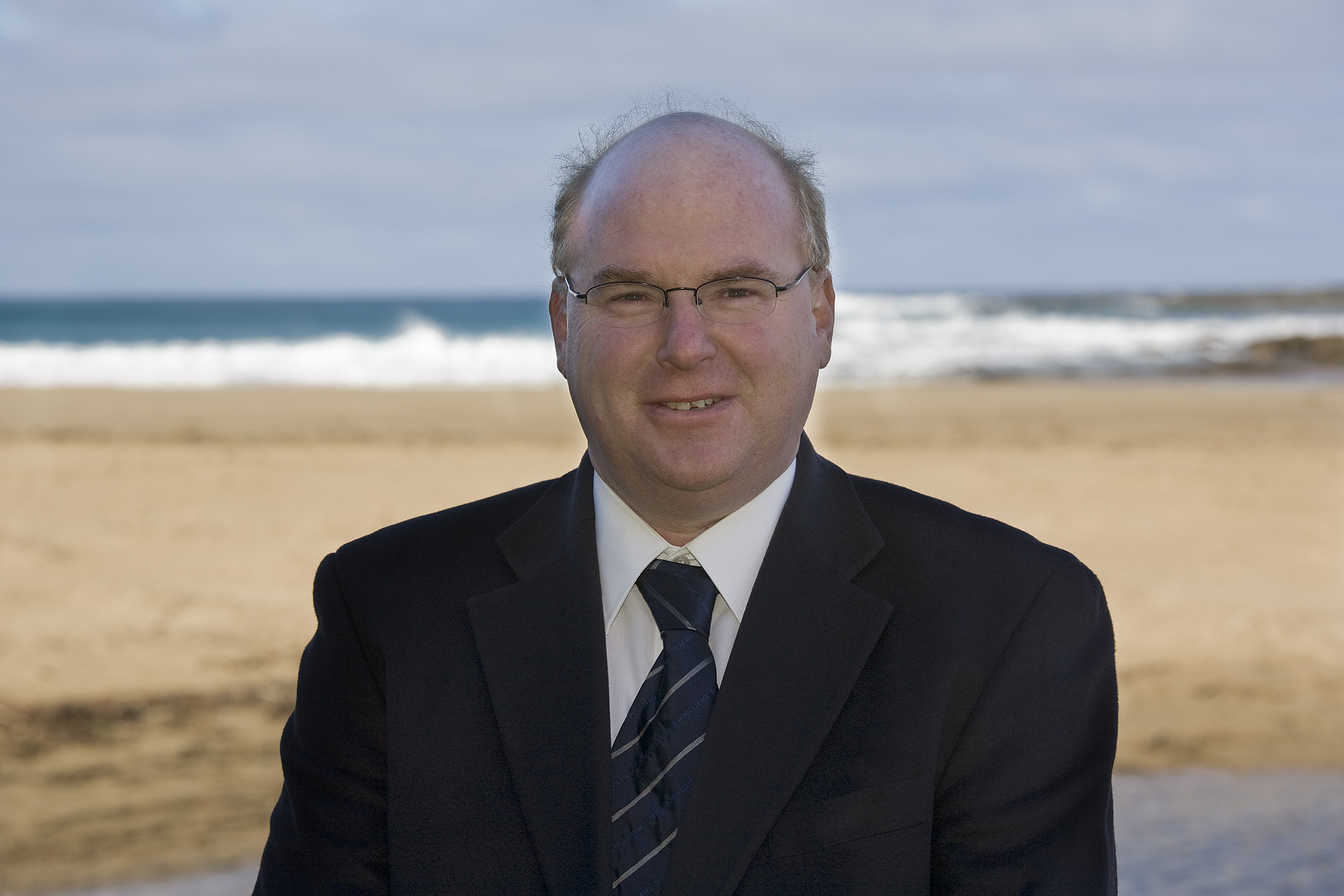 Darren Brimacombe
0418 317 424
darren@greatoceanroadrealestate.com.au
For the latest updates please feel free to follow us on facebook & twitter: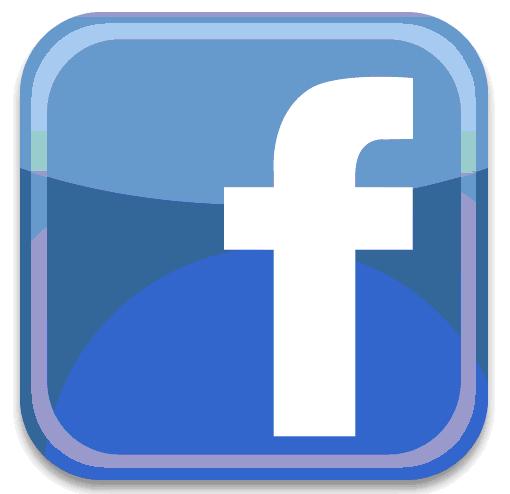 https://www.facebook.com/apollobayrealestate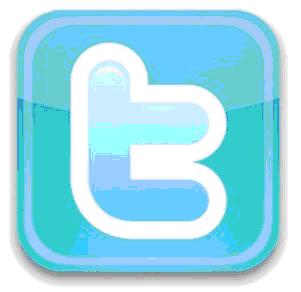 https://twitter.com/apollobayhomes