Good afternoon Apollo Bay
Summer has finally hit the coast. While Apollo Bay welcomes day-trippers, holiday-makers and our annual carnival upon our foreshore, Great Ocean Road Real Estate would like to welcome the new homeowners that have purchased real estate.
November saw strong enquiry turn into sale contracts with early settlements. This allowing purchasers to move into the property for the Christmas season.
In a recent article in the Surf Coast Times (22nd December 2016, page 39), a spokesman for the Real Estate Institute of Victoria (REIV) recently reported that Apollo Bay was "A location to consider along the Surf Coast…" for a large selection of properties offering excellent value.
Our market has witnessed strong interest in and around the median pricing of Apollo Bay, with approximately 19 sales reported up to $500,000. We expect the market interest to grow. Especially as our beach has been voted in the top 10 in Australia.
The full article and statement can be viewed by clicking on this link:  http://online.surfcoasttimes.com.au/#folio=38
Of course, if you are thinking of placing your property on the market; we are happy to appraise at no cost. You will receive a detailed proposal package with tailored marketing, comparable sales and information on what services you can expect from our sales team.
Our offices are open 7 days a week, so we look forward to seeing you soon.
FORTHCOMING AUCTION – For sale now or by auction 28th January 2017 at 1pm.
Lots 9, 10, 11 and 12 Ocean Terrace Skenes Creek
Front row allotments with stunning surf beach and coastal views.
Developers final release of elevated lots (534sqm – 1270sqm).
All underground services including power, water and sewerage.
Accommodation packages to purchasers to enable time for design and obtain permits.
Attractive terms of sale.
PREMIERE PROPERTY
2/22 Gambier Street Apollo Bay – Open for Inspections start 14th January 2017 – check website for times.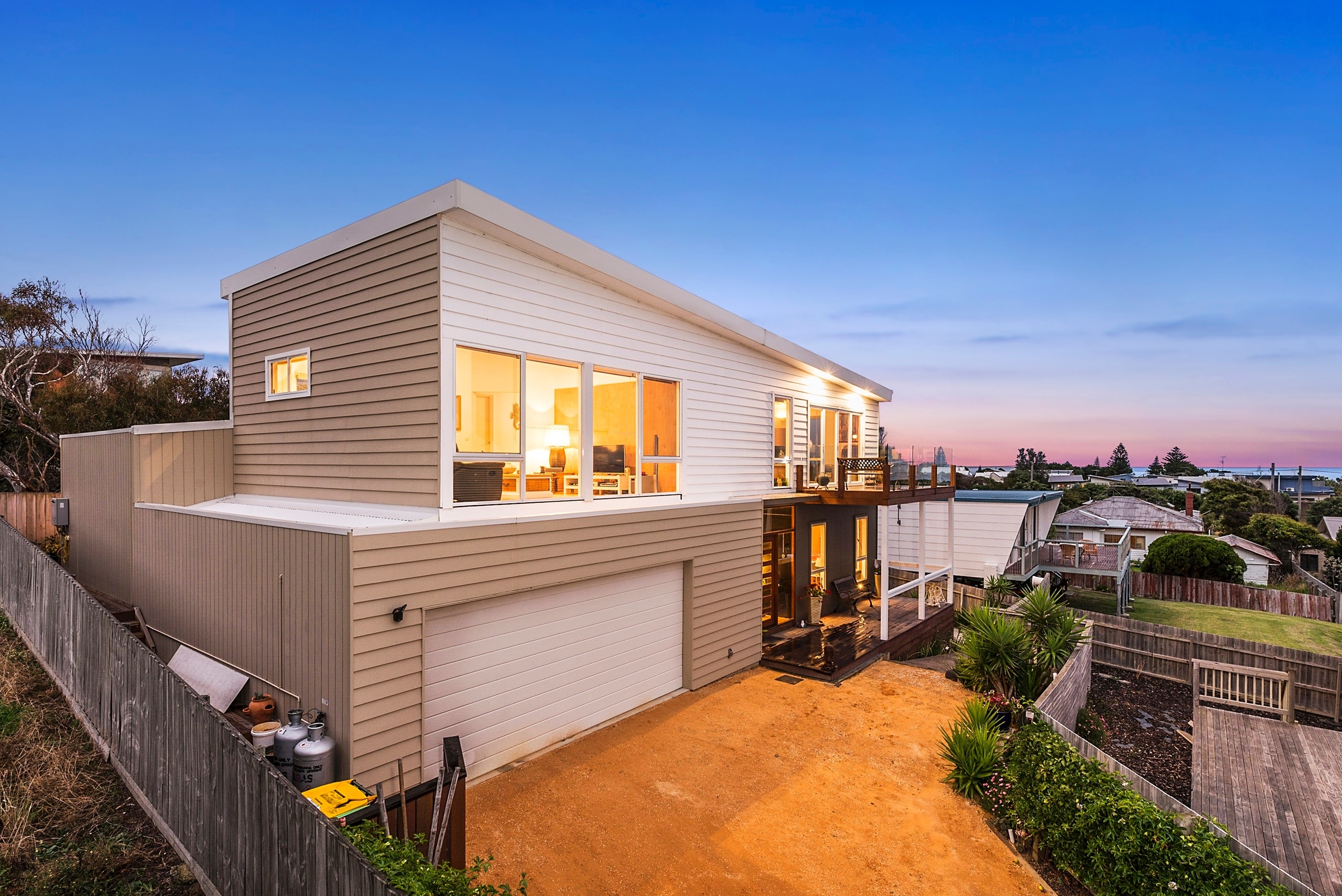 Architecturally-designed on three levels.
3 bedrooms, 2 bathrooms, home office, double garage.
Generous interior and designed with a seamless flow.
Large balcony with views over the Southern Ocean.
Set back from the street close to town centre and beach.
Low maintenance garden.
From all the staff at Great Ocean Road Real Estate, have a happy and safe 2017.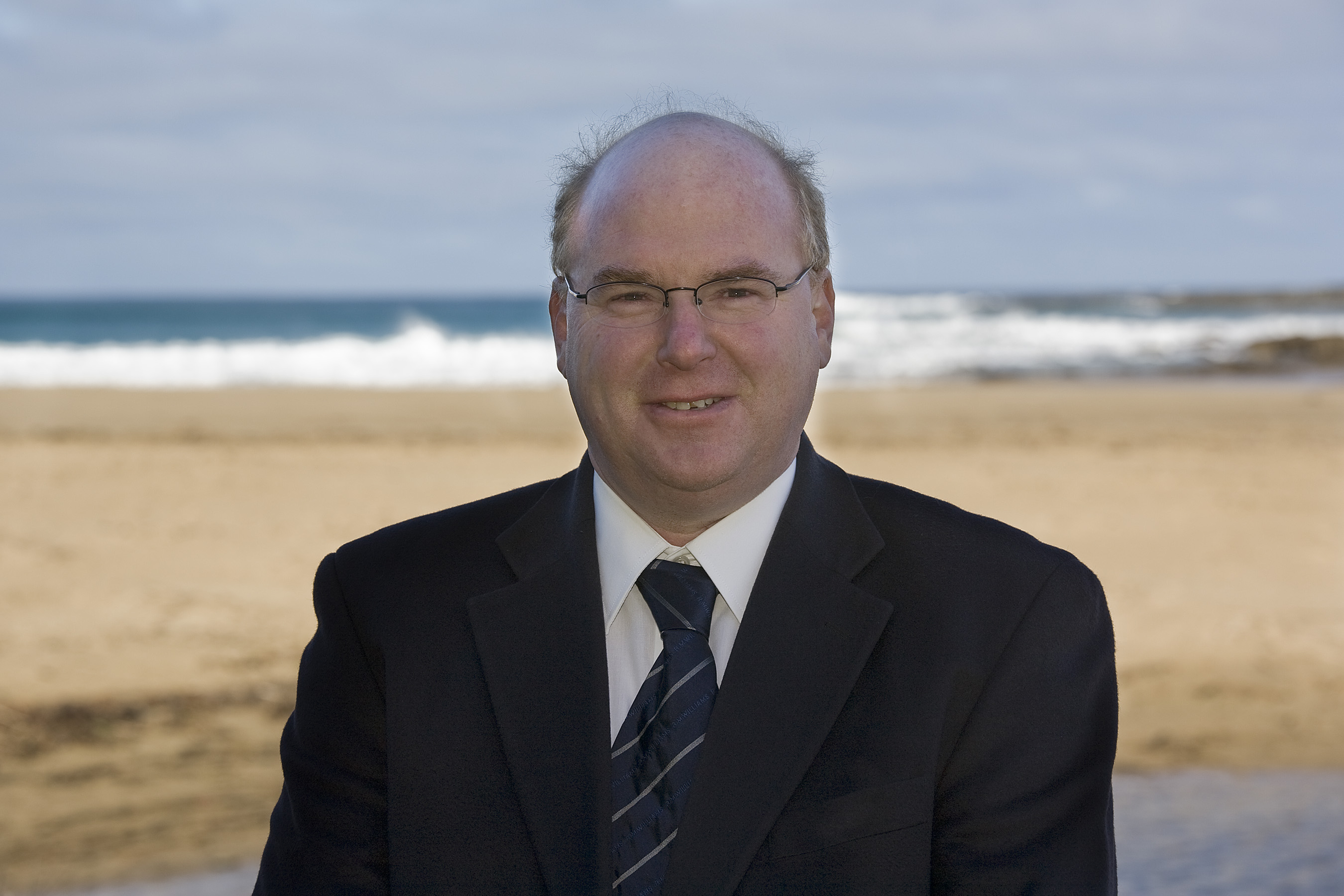 Darren Brimacombe
0418 317 424
darren@greatoceanroadrealestate.com.au
For the latest updates please feel free to follow us on facebook & twitter: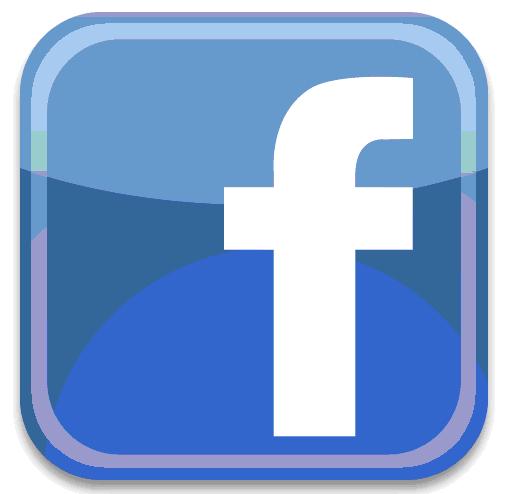 https://www.facebook.com/apollobayrealestate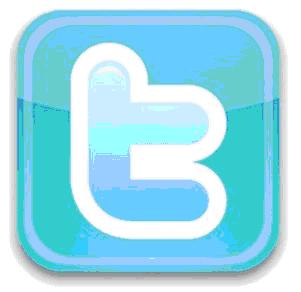 https://twitter.com/apollobayhomes