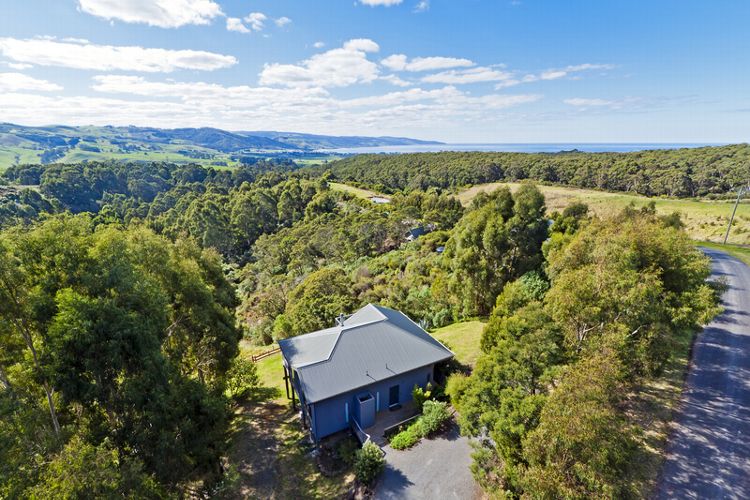 Good afternoon Apollo Bay,
It has been another beautiful week in the coastal town of Apollo Bay. Sunshine and blue skies today welcome the influx of visitors to the town for the Labour Day long weekend.
Premium Property
Responding to the ever-increasing market Great Ocean Road Real Estate has superb offerings in Apollo Bay, Marengo, Skenes Creek and surrounds.
'Apollo Bay Ridge' is set … Continue Reading »