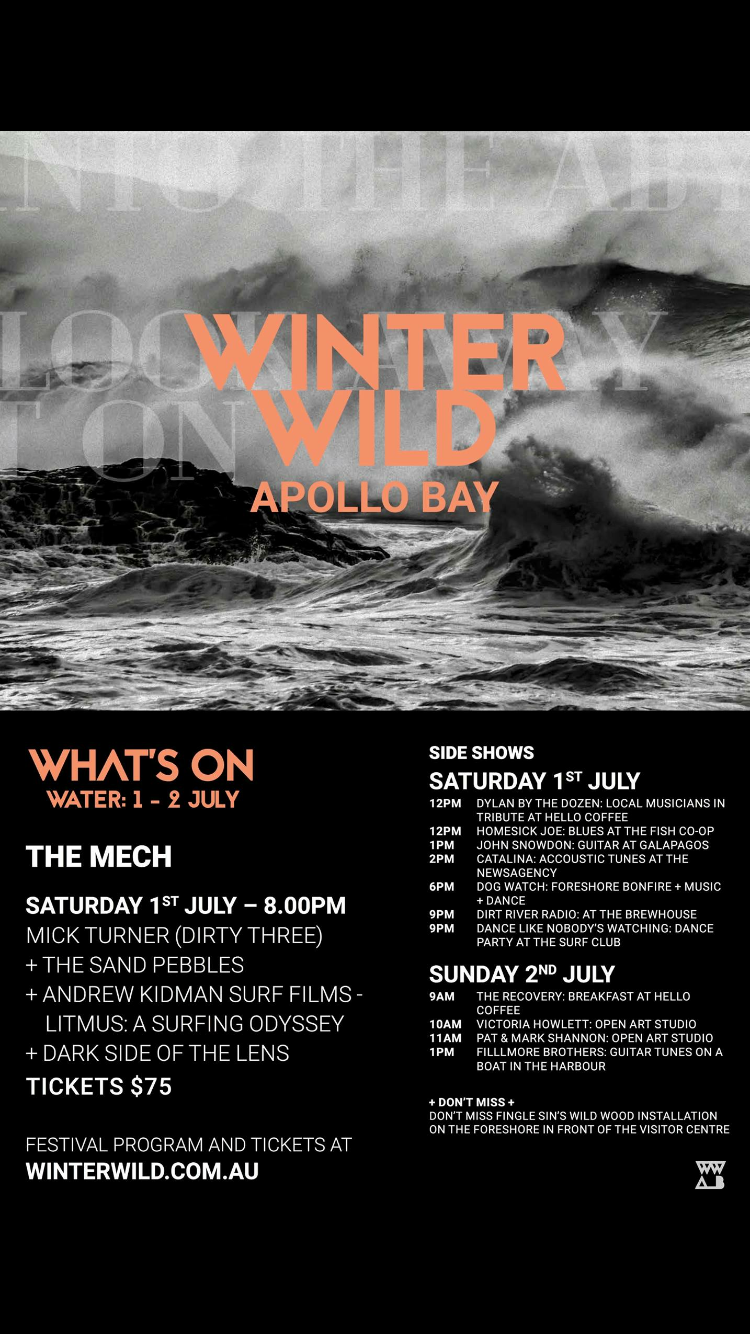 Good afternoon Apollo Bay,
Thursday's Winter Solctice, although one very short day means that the days are only getting longer from here!
Apollo Bay is gearing up for the first weekend of the Winter Wild Festival.  A brand new after-dark arts festival, ispired by the 2015 Christmas bushfires, which will be held over four wintery weekends begining on the 1st July, 2017.
The town will … Continue Reading »