Good afternoon Apollo Bay,

Thursday's Winter Solctice, although one very short day means that the days are only getting longer from here!

Apollo Bay is gearing up for the first weekend of the Winter Wild Festival.  A brand new after-dark arts festival, ispired by the 2015 Christmas bushfires, which will be held over four wintery weekends begining on the 1st July, 2017.

The town will be set alight over the winter months of July and August with beach bonfires, street performers, music, film screenings, dance performances, artist workshops, and seasonal dinners. Events are free, with the exclusion of The Mech events.

See the line up below for the opening weekend: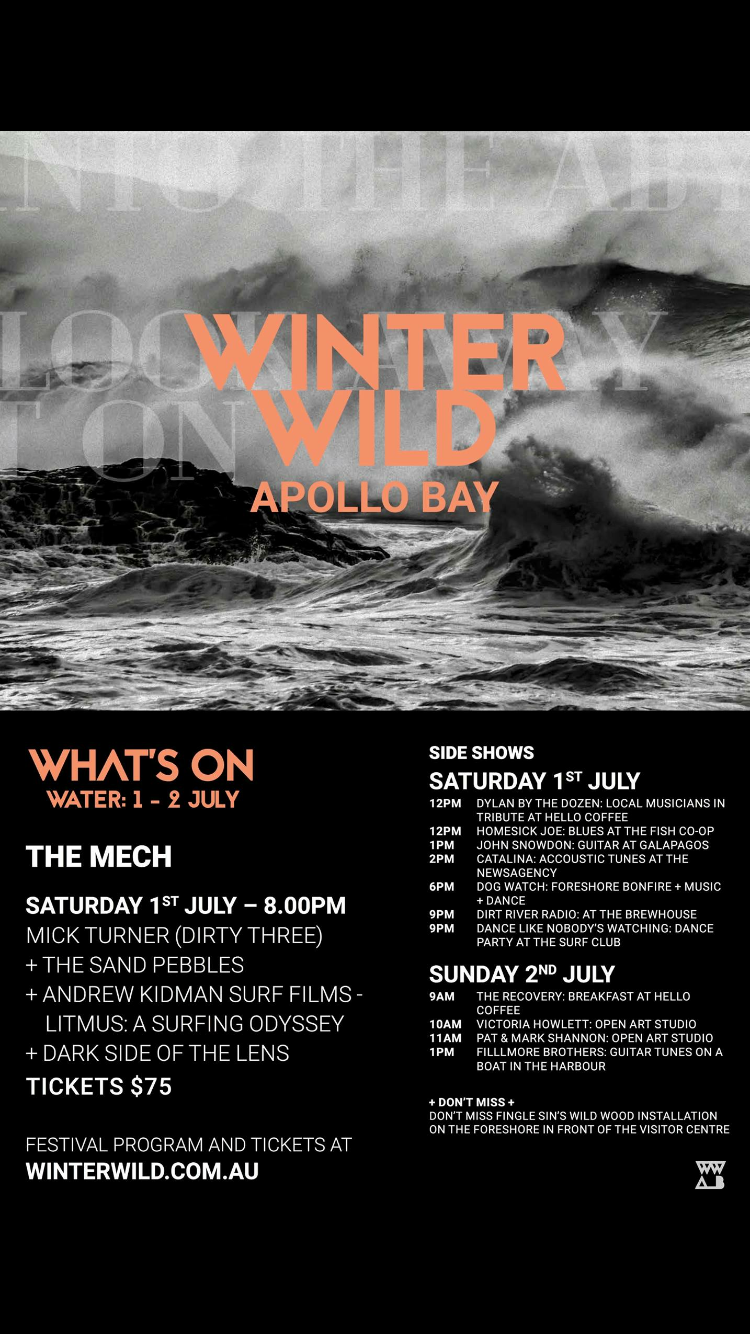 For further info head to: http://winterwildapollobay.com.au/festival/
Premium Property
Responding to the ever-increasing market Great Ocean Road Real Estate has superb offerings in Apollo Bay, Marengo, Skenes Creek and surrounds.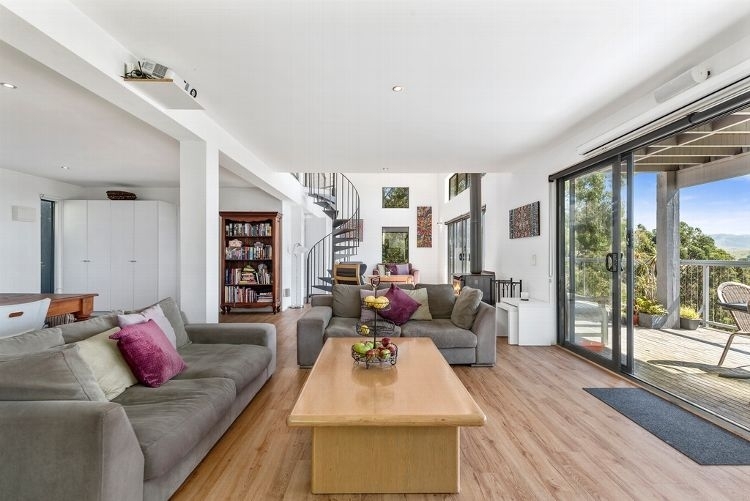 'Apollo Bay Ridge' is set on almost 3 hectares of natural bush with magnificent views to Apollo Bay and surrounding coastline.
This idyllic lifestyle property is situated just 5 minutes' drive to Apollo Bay beaches and town centre.
The main house with 3 bedrooms, 2 bathrooms has all the available modern conveniences one would expect, including air conditioning, wood fire and cinema. Set on two levels, open plan and with huge balconies.
The property also comprises of 2 individual villas which provide holiday accommodation for most astute holiday seekers.
Coastal Lifestyle
Moments away from pristine beaches, Great Ocean Road Real Estate presents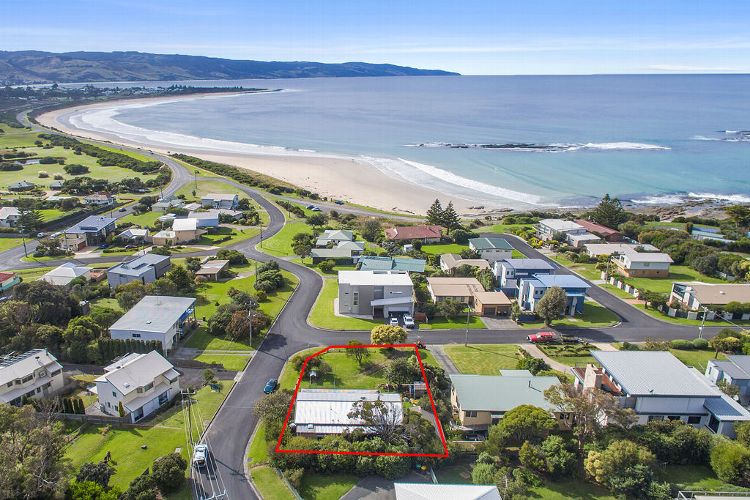 From the large windows of this house there is so much to see and out the door there is so much to do!
Set on a large corner block, with expansive ocean views and an approved planning permit for a second storey this modest home has outstanding potential.
The house itself is full of character, with 3 bedrooms and 2 bathrooms, and large gardens at the front and back.
It is just a short stroll to the sand, surf and The Great Ocean Walk.
Have a great weekend,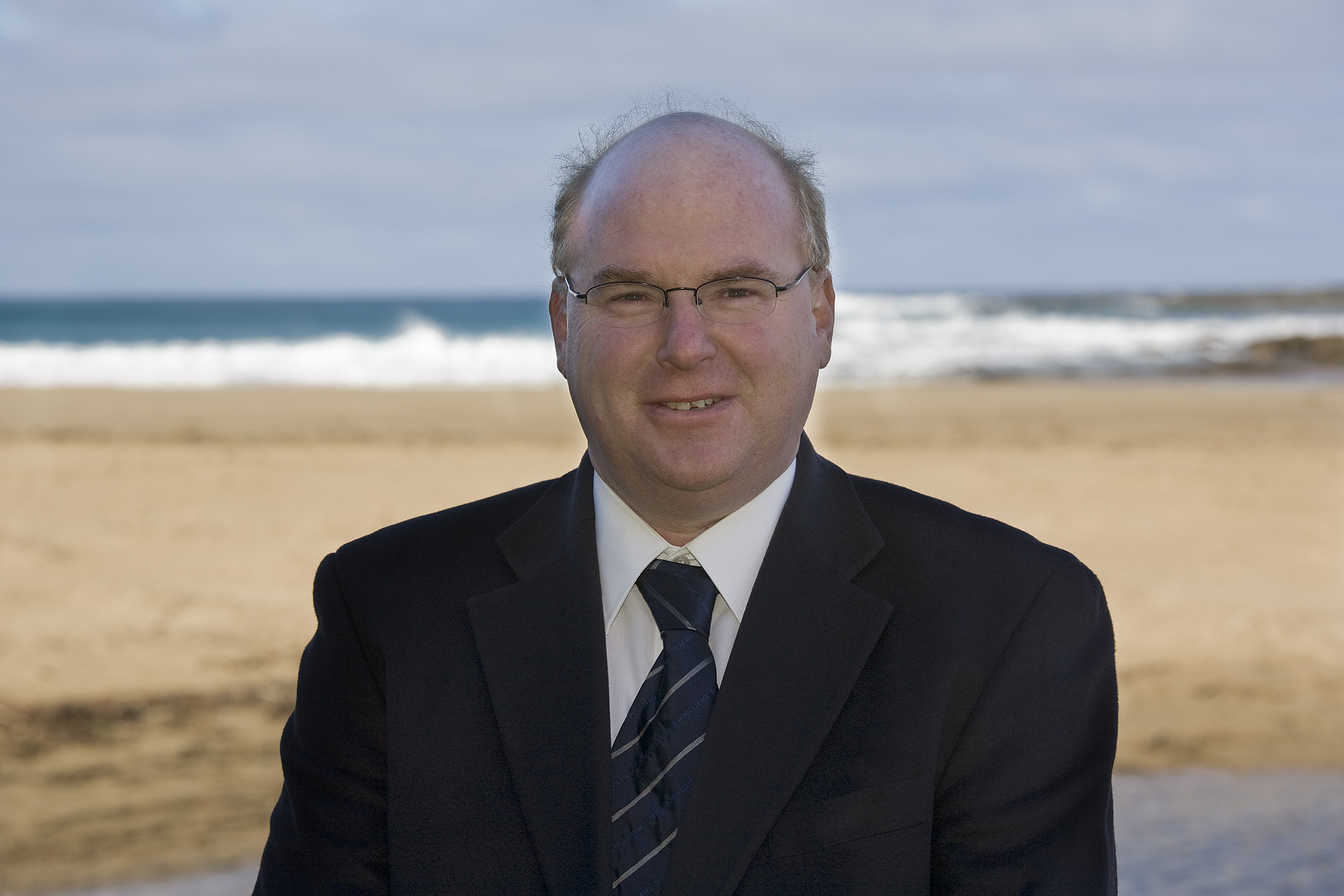 Darren Brimacombe
0418 317 424
darren@greatoceanroadrealestate.com.au
For the latest updates please feel free to follow us on facebook & twitter: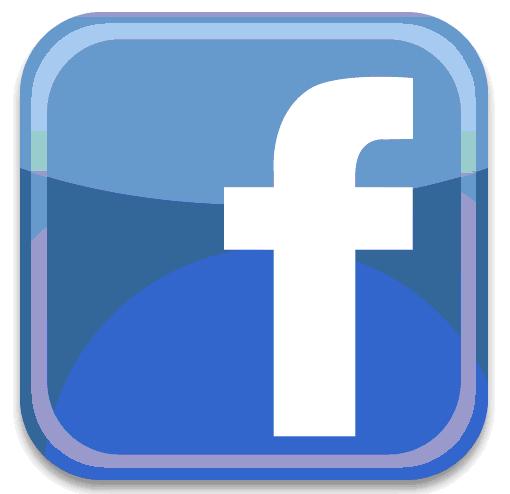 https://www.facebook.com/apollobayrealestate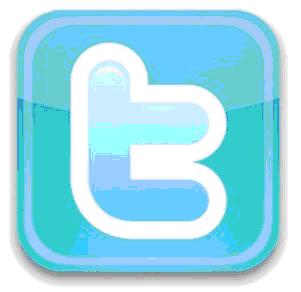 https://twitter.com/apollobayhomes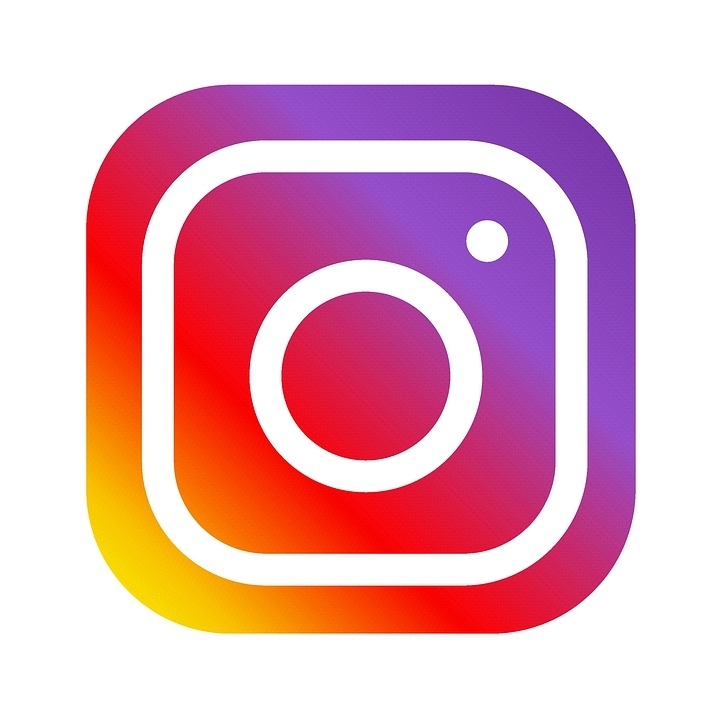 gorre_apollo_bay