Good afternoon Apollo Bay,

It was great to see thousands of individuals, teams and families out and about enjoying the fantastic weather over the weekend during the various events held along the coast for the annual Amy Gillet Gran Fondo.

In true Spring form, we have some fantastic new listings available which are well worth a look and several more up and coming over the next few weeks. For those who missed last weeks Surf Coast Times, Dean Webster published a great article (below) discussing the growth of the Apollo Bay Market, with the Median house price being an average of $540,000 with buyer demand greatly outweighing the current avaialbe supply. The home featured in the article (8 Marriners Lookout Road Apollo Bay) has since gone under contract.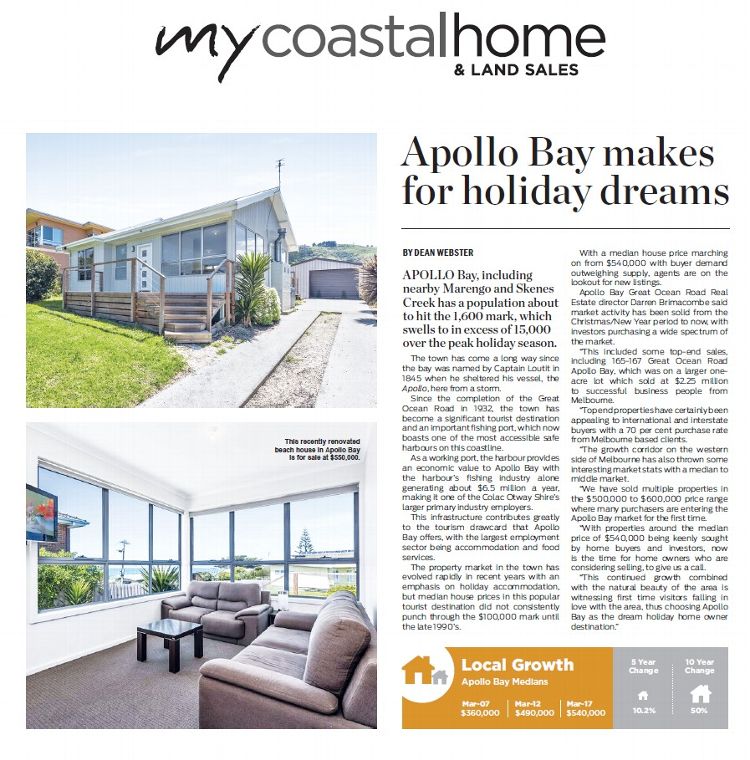 Premium Property
Responding to the ever-increasing market Great Ocean Road Real Estate has superb offerings in Apollo Bay, Marengo, Skenes Creek and surrounds. Recently listed we present:
18A CASINO AVENUE APOLLO BAY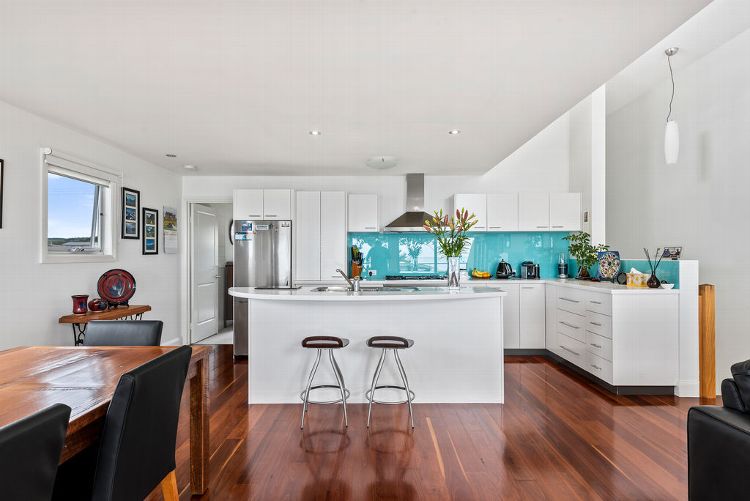 Immaculate three bedroom home, just one street away from the Great Ocean Road and the beach.
Elevated and quiet, this house has one of the best views in Apollo Bay over rolling ocean, breaking waves, sun and moon rises.
The architect has added little touches that make this home unusual and beautiful; high ceilings, a rock solid kitchen and a master bedroom/ensuite that is luxurious as well
This house is the perfect home to have by the sea. Low maintenance and well designed, it is warm in winter, cool in summer and has a view that will keep you transfixed.
Coastal Lifestyle
3 HARRISON STREET MARENGO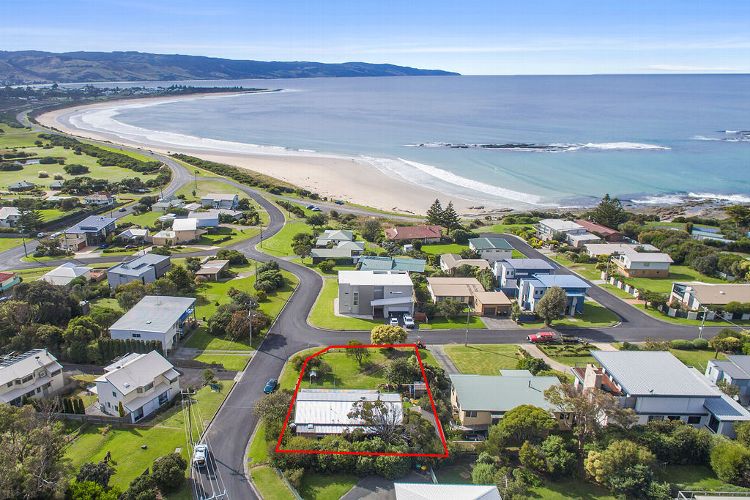 Moments away from pristine beaches, Great Ocean Road Real Estate presents:
This cosy home overlooks the pristine beach at Marengo, home to the Marengo Reefs Marine Sanctuary.
Only five minutes' drive from Apollo Bay, ten minutes by bike, or a beautiful leisurely walk into town along the beach side track that becomes the Great Ocean Walk.
The house itself is full of character, with 3 bedrooms and 2 bathrooms, and large gardens at the front and back. Set on a large corner block, with expansive ocean views and an approved planning permit for a second storey this modest home has outstanding potential.
Have a great weekend,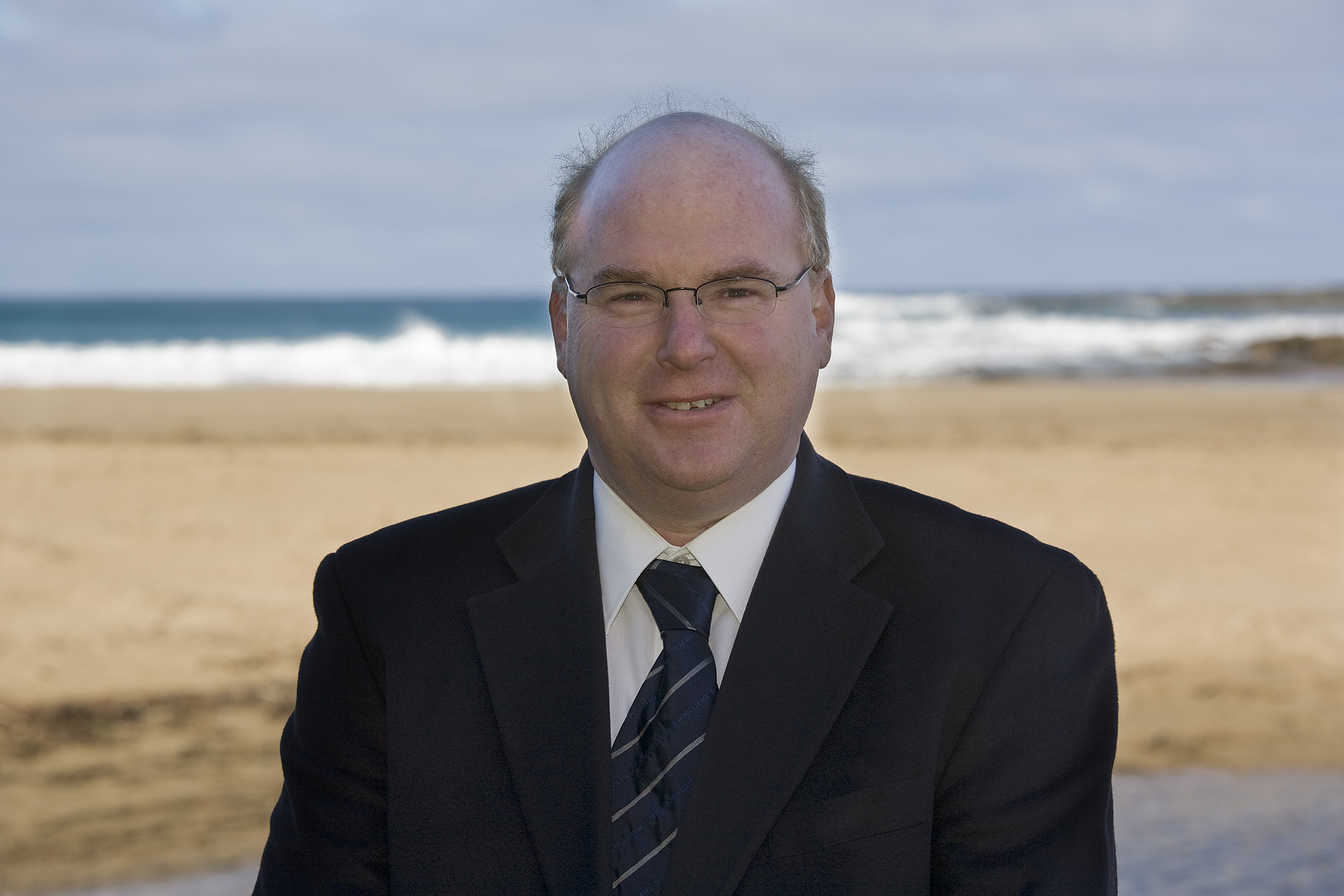 Darren Brimacombe
0418 317 424
darren@greatoceanroadrealestate.com.au
For the latest updates please feel free to follow us on facebook & twitter: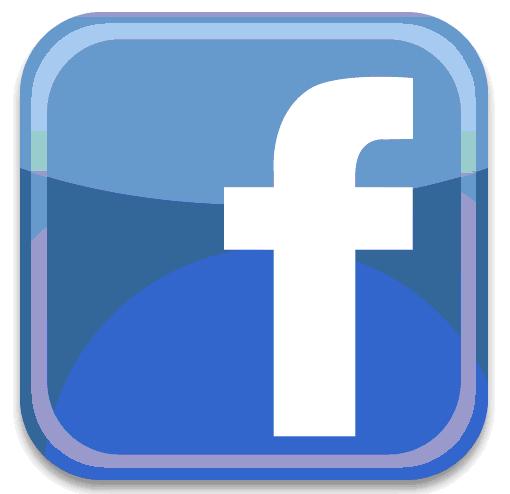 https://www.facebook.com/apollobayrealestate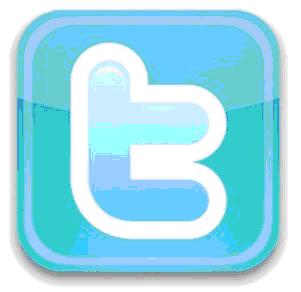 https://twitter.com/apollobayhomes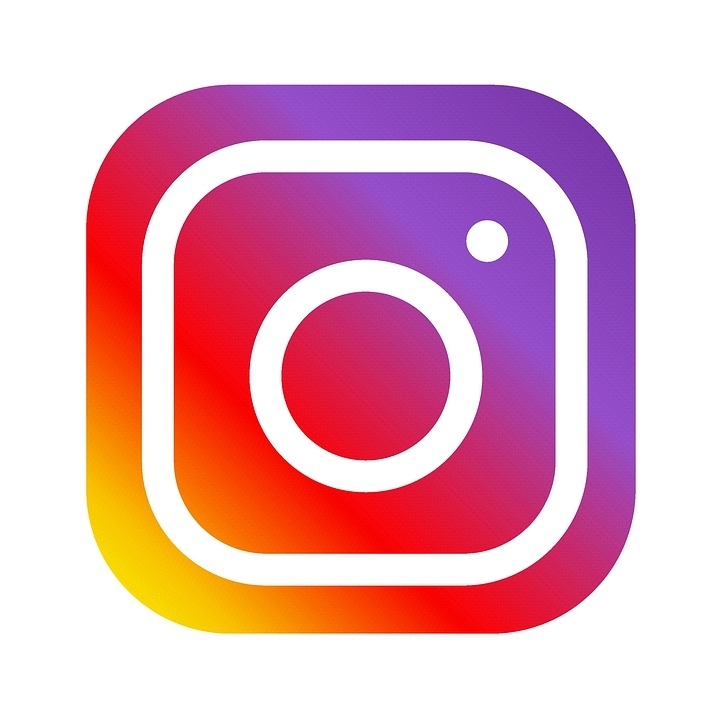 https://www.instagram.com/gorre_apollo_bay/